A lot to take in for allotment holders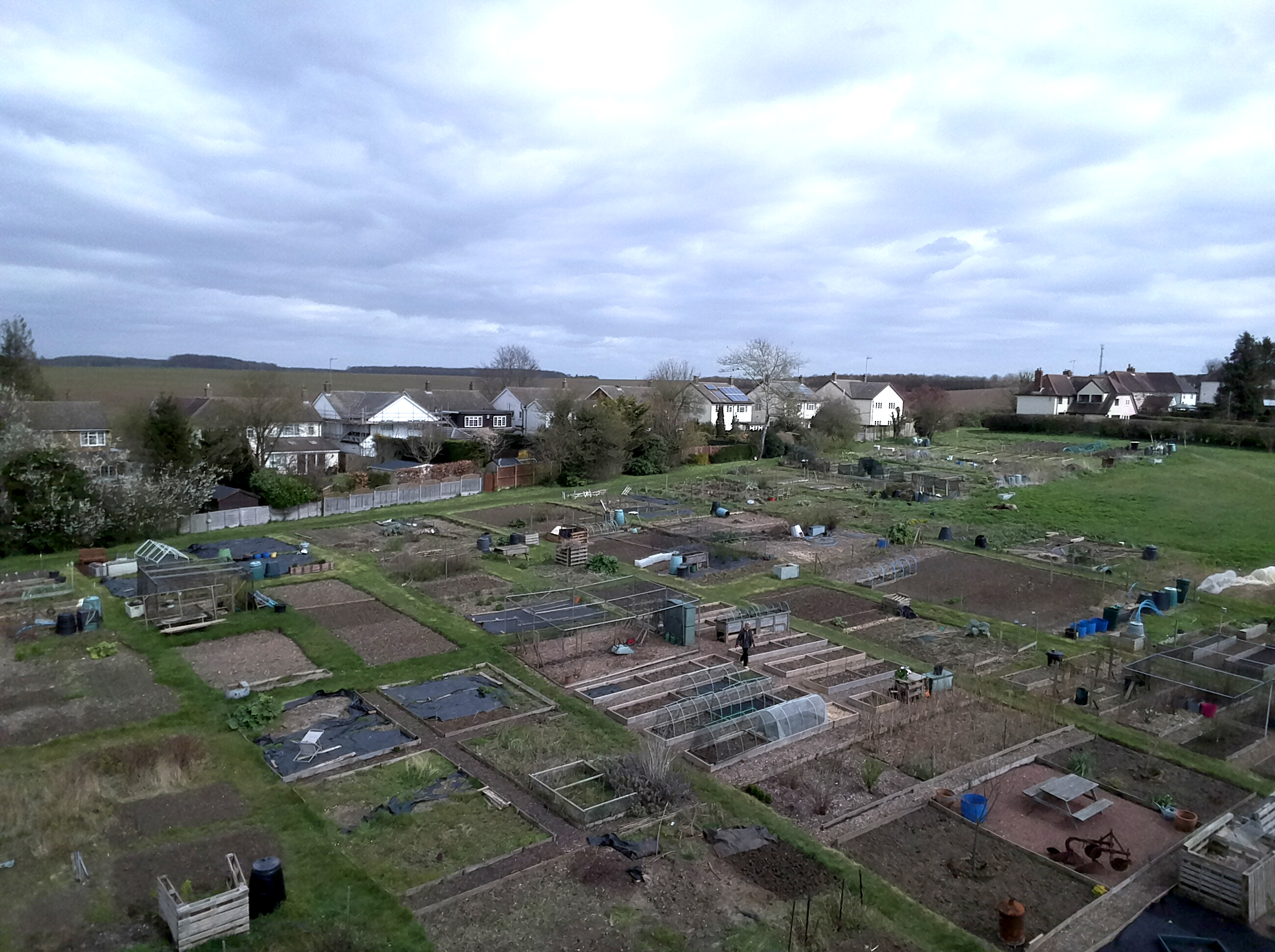 Even in these challenging times of limited travel and meeting restrictions, it is permitted to work on allotments, provided the guidelines for social distancing and hygiene are followed.
In order to improve information for allotment holders, a new private group – Braughing allotment holders – has been set up in Nextdoor. This will also enable allotment holders to inform others about extra seedlings or produce which can be given or swapped and, hopefully, enhance good community spirit amongst allotment holders.
All allotment holders (except for three for whom I have no email address) should have received an email inviting them to this new group. If you have not, it could be that it's been assigned to your junk folder, so please contact Ruth Fleetwood to ask for an invitation to be re-sent.
Please also check the Braughing website or the latest information on what you are, or are not, allowed to do when working on an allotment during the pandemic.
Ruth Fleetwood