The Rosie Project by Graeme Simsion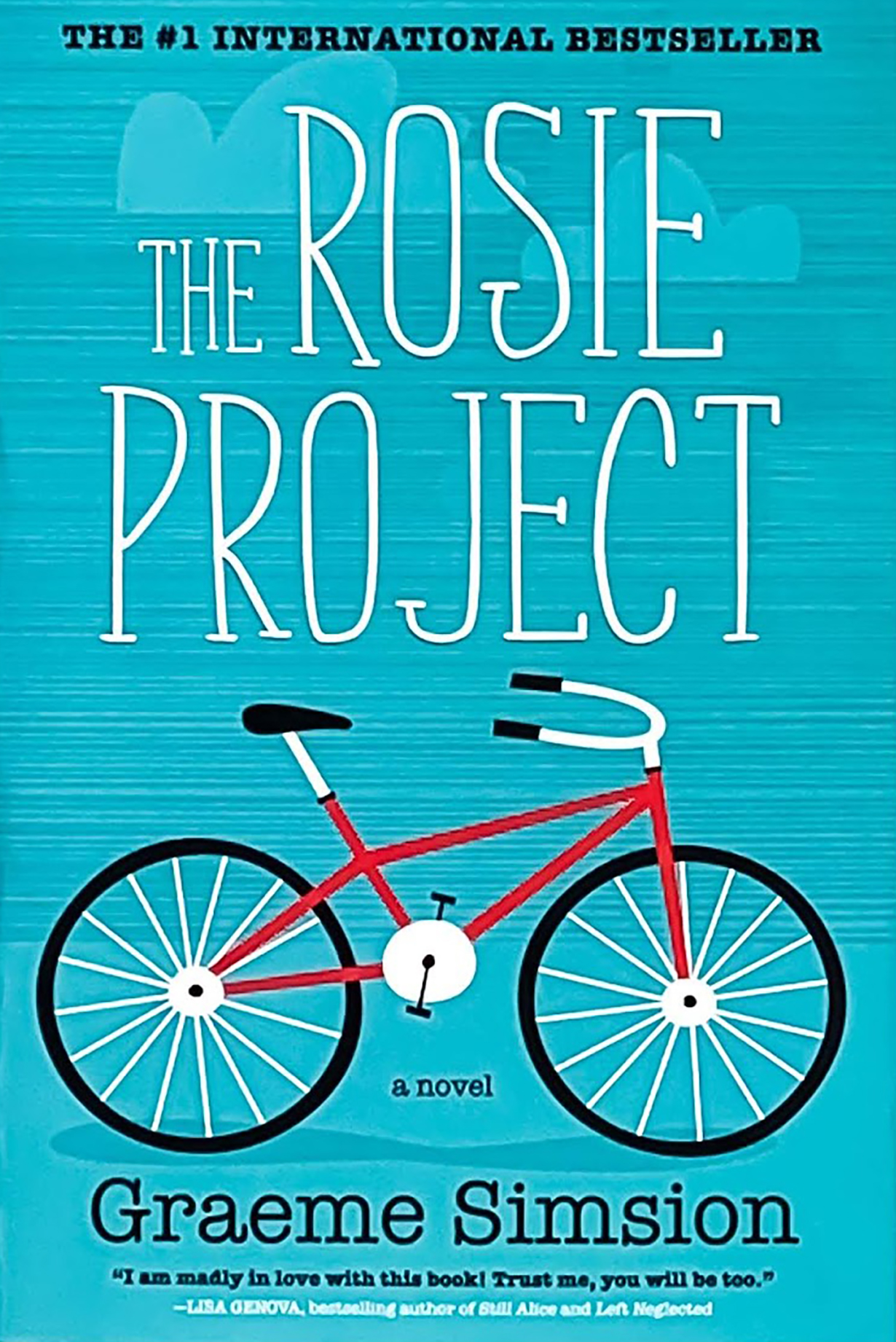 This is the first in a series of 3 books about a genetics professor with Aspergers (though he is unaware of this). In this book, he decides he wants to find a wife. Very funny – hopefully guaranteed to make you laugh. I've also enjoyed the next two in the series, though the first one is the best.
Hopefully these will give you a good selection and, if you run out of things to do, you can always get some of the extra books in the series.