Braughing Parish Council operating in a crisis
BPC held its first PC meeting by Zoom on 9 April, while there were a few technical issues it went well with over 20 residents joining the virtual PC meeting. The Annual Parish Meeting will be held by Zoom at 7.30 pm on 14 May, followed by a PC meeting. The joining details will be found on the Braughing Parish website. In addition, BPC decided to improve its ability to communicate with residents in a more relaxed way by having a Facebook page.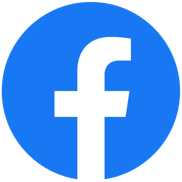 We have now reached residents who are not on the BPC distribution list and have not been to a BPC meeting. So, for those on FB please like, follow and share.
Kathryn Riley - Chair BPC