Braughing in the past – some unusual tales from the newspapers

A curious discovery
On 12 September 1818 Jackson's Oxford Journal reported a curious discovery at a farm in Hay Street which was due to be sold by its owner, Mr Bond of Ware. The farmhouse had previously been divided and occupied by two tenants. In order to demonstrate for the forthcoming sale, the good quality of the timber next to the roof, the gable ends were removed. As the workman was passing from one end to the other, he struck his foot against something hard and on examination discovered the skulls of seven sheep. It was soon ascertained that a John Clarke, who had been prosecuted for sheep stealing by Mr Wyman, a farmer of Muttsford [Mutfords], at the 1817 Summer Assizes and subsequently transported, had lived in one part of the house. It seems the skulls had been hidden by Clarke to avoid discovery of his crimes.
The insect plague
On 30 August 1893 it was reported in several newspapers that Mr E Wallis, head gardener at Hamels Park, had over the previous three or four weeks destroyed no fewer than 450 wasps nests, and in the same period had caught twenty quarts (approximately 23 litres) of wasps in a prepared syrup. The amount of damage done by these pests in the Hamel's Park gardens had been enormous. Mr Wallis was not alone in trying to combat the damage being done by insects that summer: the London Standard spoke of "the insect plague" which had been attributed to the exceptionally dry weather that year. Farm labourers had been driven from their cottages by wasps and spiders were appearing in unheard of multitudes from every hole and corner.
A stray carrier-pigeon
On 8 June 1894 Mr Napoleon Edward Drew of the Mount wrote to the editor of the London Standard to seek help in tracing the owner of a valuable carrier-pigeon which had landed in his garden that very day.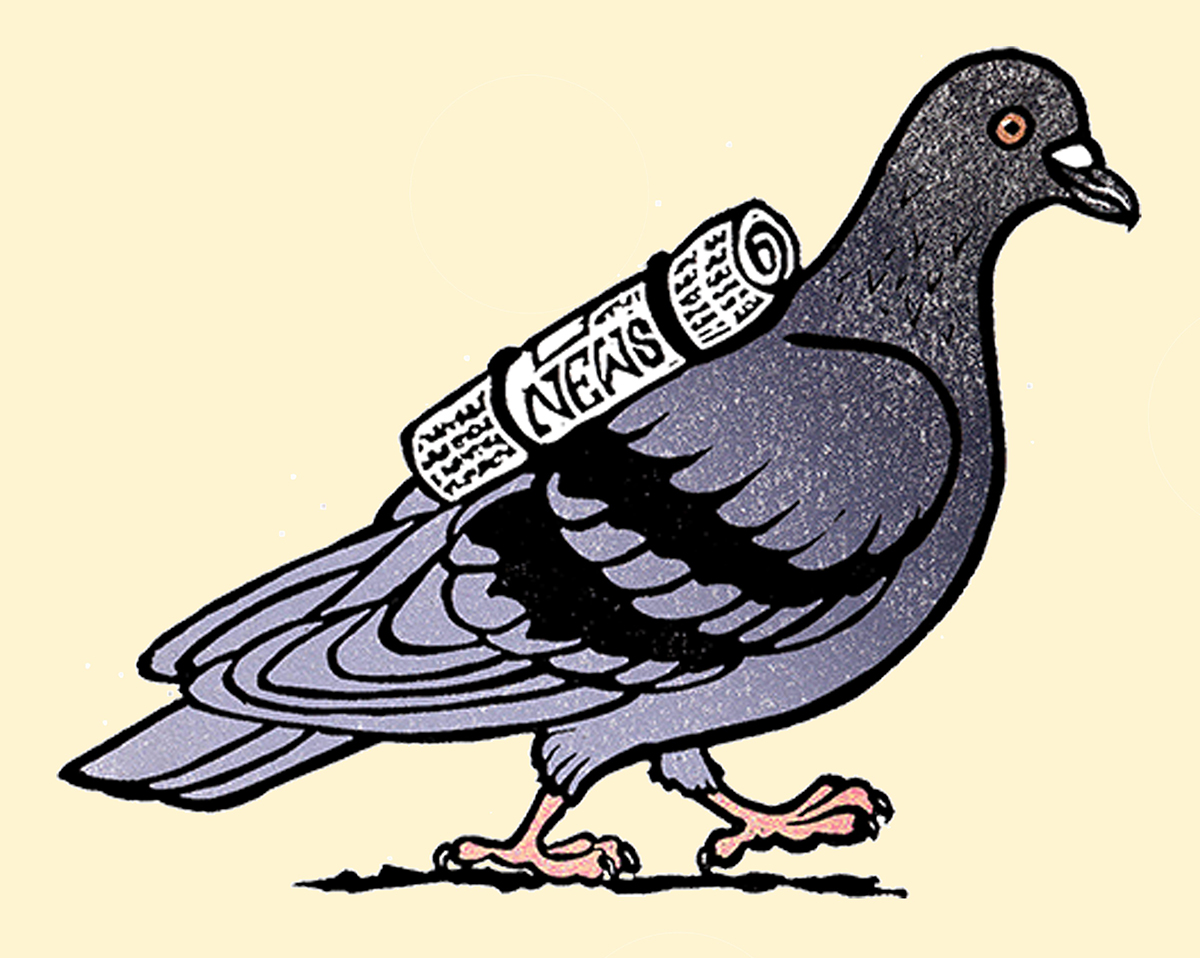 Napoleon had managed to catch the bird and was able to quote the identifying number from its leg ring and ascertain from markings on its wing that the pigeon had strayed seriously off track from its base in Northwich, Cheshire. Whether the pigeon was ever reunited with its owner we shall never know.

Blood relations

In 1927 an unusual court case was widely reported in the press. When Mr James Lanyon died in 1924, he left the residuary of his freehold estate at the Mount to his son. The bequest carried the curious stipulation 'provided he does not marry a relation by blood – as I wish to mark my great objection to marriage by blood relations'. The son, then a bachelor, wished to have his position legally defined by the Chancery Division. He was anxious to know if the provision of the will was null and void or whether his "future choice of bride was to be fettered by the risk of a subsequent discovery that he and his wife had a common ancestor who landed in Pevensey Bay with William the Conqueror". The judge ruled that the son could only be certain that he was marrying a blood relation; he could never be certain that he was not. The provision in the will was therefore declared void.

Sheila White
Braughing Local History Society