The Braughing Fair and Wheelbarrow Race is planned for Saturday 11 July.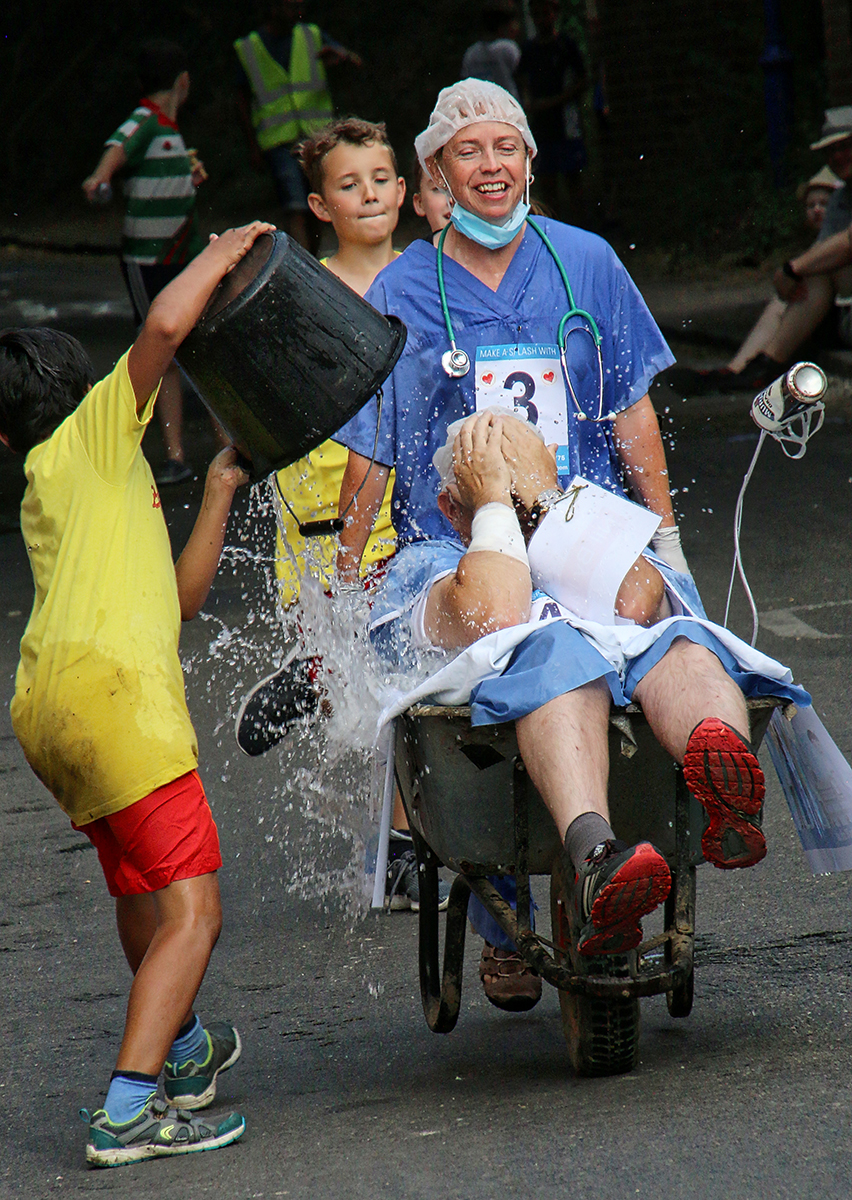 The organising team has done a lot of the preparation for the event, including the provisional booking of a large number of stalls and activities, and can complete the organisation, with relatively short notice, if restrictions are lifted before the end of May.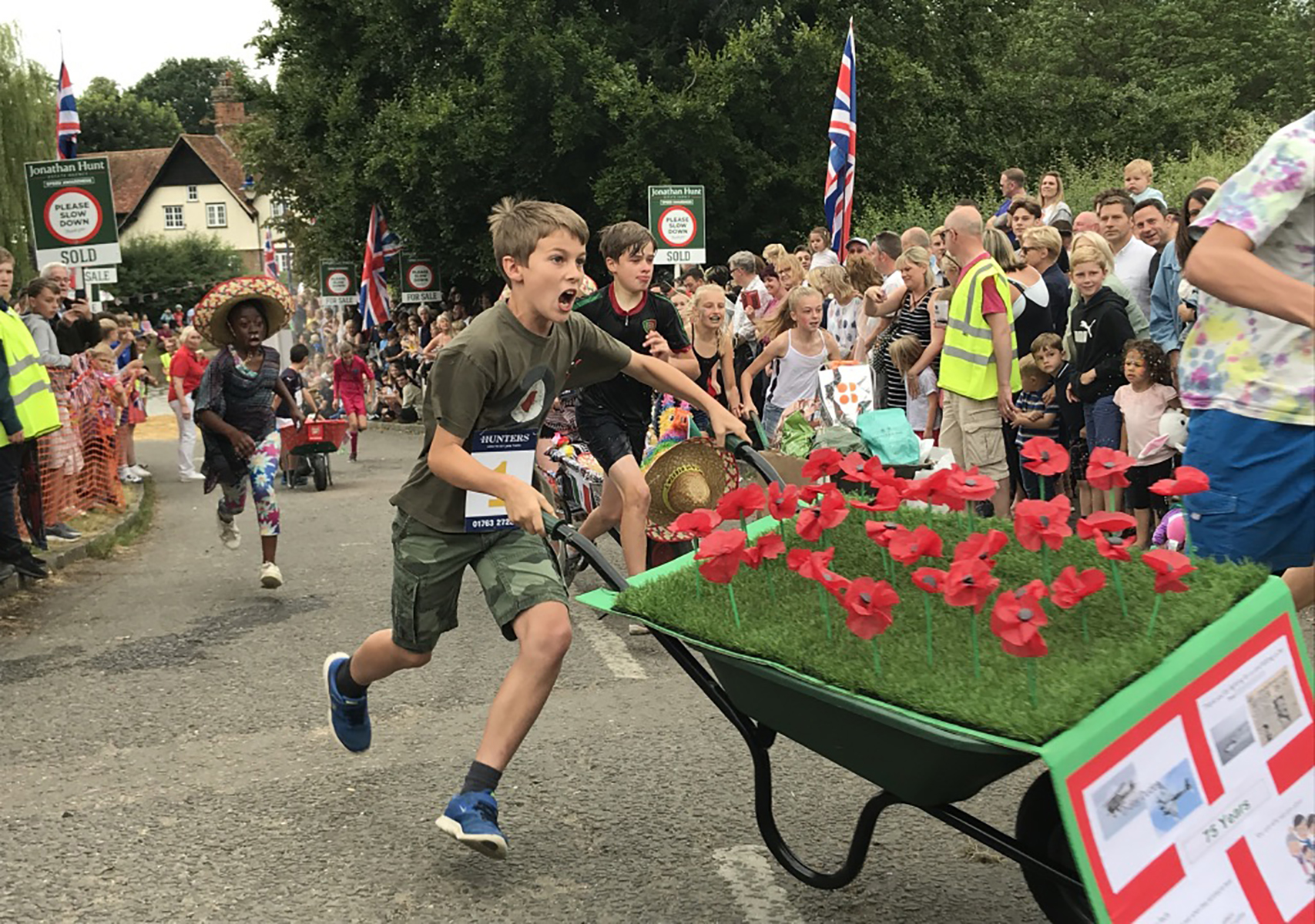 Therefore, the decision on whether it goes ahead or not will be delayed for as long as possible as the team believes it would really help to improve the morale in the village, as well as raising a lot of money for local causes, if the event can take place.
Braughing Fair and Wheelbarrow Race Team