Come out of lockdown and feel the art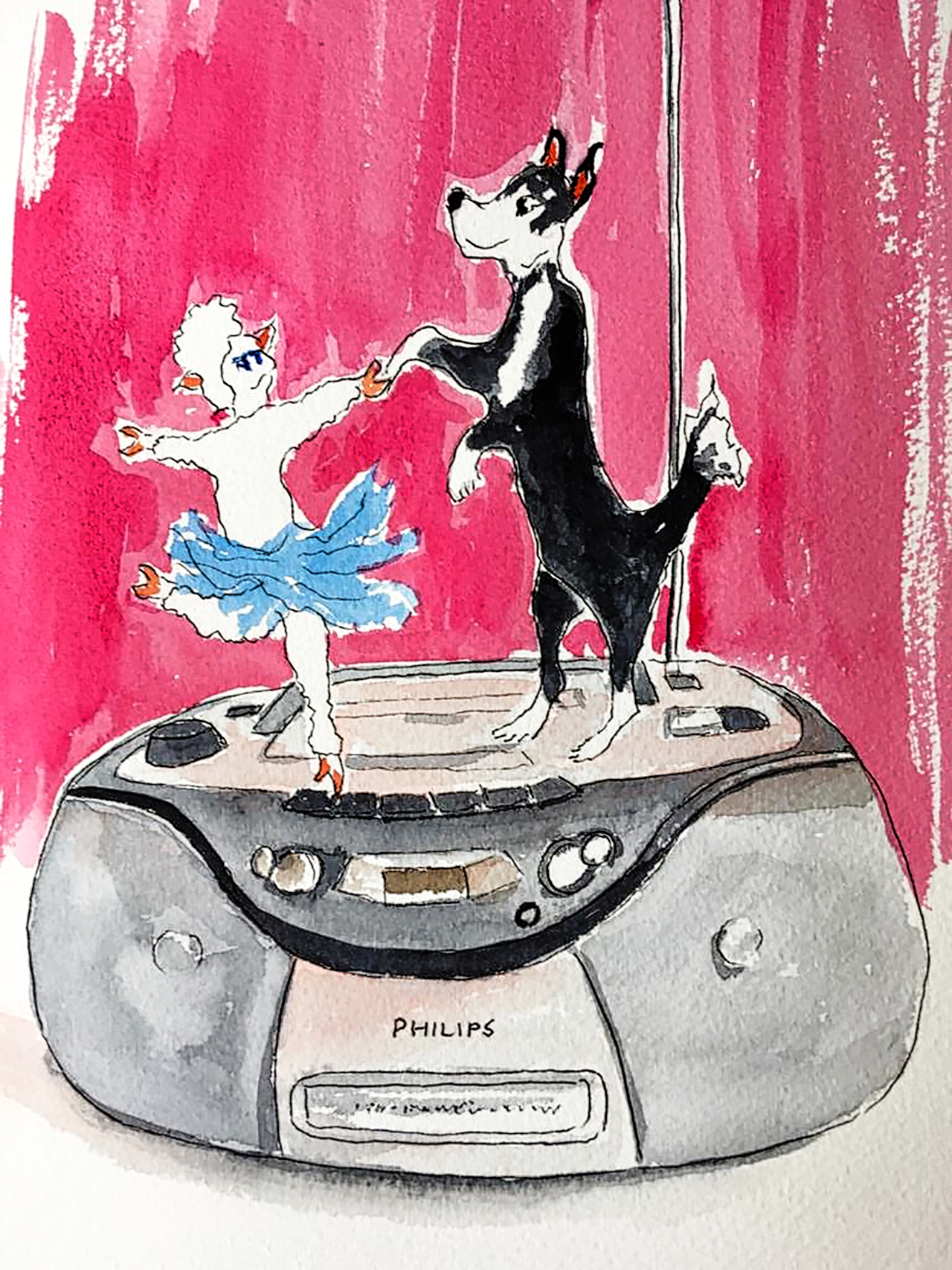 The best way to start this journey of self-expression is to draw something each day. It could be on the back of an envelope, a piece of toilet paper (although that's quite precious) or on an A4 sheet of printing paper, with a pencil, Biro, eye-liner pencil - in fact anything that makes marks. Let yourself go. But we all need inspiration. "What can we draw?" I hear you ask. Every morning since the lockdown started I have posted the "word of the day" to my group who normally meet in the studio at Gravelly Barn on a Tuesday for Art and a Cuppa and a piece of cake. We even have artists in Florida and around Hertfordshire who have also taken up the daily challenge. You can interpret the words however you want - in colour, paint, pencil, collage and on any surface. By the end of the day images are posted on the WhatsApp app for us to enjoy - and we have our own exhibition. If you are interested to join in, contact me via my email - and join us in the daily draw.
Also, at last, we have time to paint our 12 inch square canvases for "Vision Matters", the charity exhibition which will be held as soon as we are let out of lockdown. There is a wealth of free art stuff on the internet.
On my daily walk, I have been noticing beautiful pieces of rock art, hidden in trees, balanced on fence posts, gates, and benches. These have been painted by inspirational artists - young and older - living in our village. You never know, in thousands of years' time, when the rocks have been buried and then rediscovered, they may be thought of as Braughing rock art, like the Aboriginal rock paintings.
Now that's a thought - did they also have a lockdown 40,000 years ago?!
Jane Davalle