In the 1930's, The Bell Inn building became H&N Jones, and Bell Lane became Malting Lane due to the fact that it ran past the original Maltings. Hence Malting Lane bridge was formerly know as Bell bridge.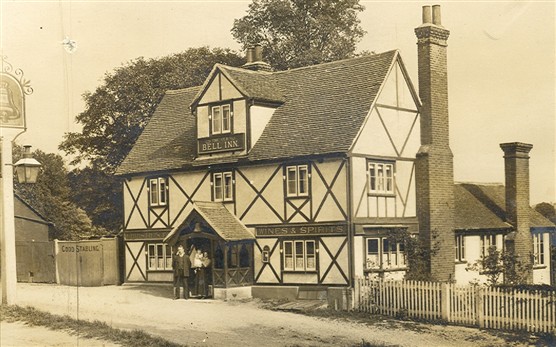 No doubt over time, the bridge has had many incarnations with the original one being of wooden construction.
Then with the advent of iron and steel construction the bridge was eventually replaced with the one that has just made way for our spanking new bridge.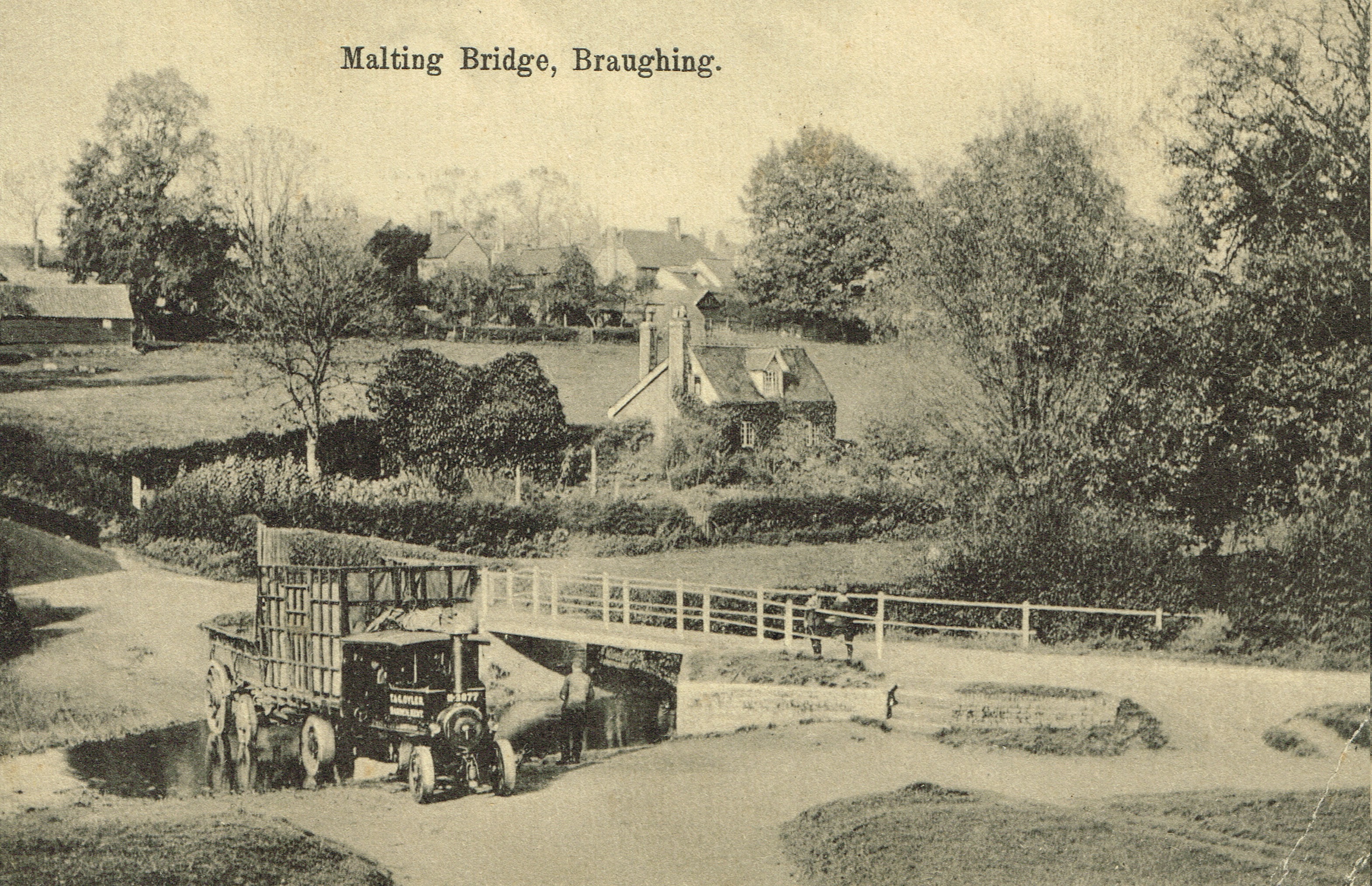 The new bridge took two days to install with a highways team managing the project. This was not a matter of dismantling and removal, the old bridge was simply lifted off its foundations and replaced.