Phone a friend: better photography with your mobile

Most of us have a smartphone of some flavour (many apologies to those that haven't) with a built-in camera at the back. The lens may look tiny but it is amazing what stunning photographs you can take. With a little imagination and a creative eye, you can produce images that capture a moment in time, a lasting memory of a cherished flower, family, friends, landscapes, pets, gardens… the choice is unlimited.
These cameras are mini-marvels that take care, automatically, of most of the technical bits you need to know when using a conventional camera. Exposures are generally spot-on, sharpness is well handled and colours are vibrant. That's not to say that they are fool-proof and here I will attempt to give you a few simple tips on the things to avoid.
Move closer
Our eyes are perfect cameras and what looks like a stunning photo can be a huge disappointment when you take out your phone and look at the screen. When objects are at a distance the natural instinct is to zoom using your fingers and press the button. The problem is that phone cameras generally use a digital zoom that merely blows up the photo and can cause a horrible pixelation, or blockiness, that can be so disappointing when you look at the image later. So, where possible, get as close as you can to your subject. In that way you should end up with the best quality possible.
Look at the light
Unless you want your subject to be in silhouette or with a halo you should always aim to take an image with the sun (if it's out) behind you and illuminating whatever, or whoever, you are photographing. This way you should be able to capture as much detail as the scene allows. You can experiment with exposure before you press the button by using your finger to tap the main part of the image you are interested in. This allows the camera to make its best attempt at a perfect exposure. Of course, you can experiment and discard any poor photographs.
Steady as she goes
Most phone cameras will try to choose the fastest shutter speed in any given situation to avoid blurring but as the natural light becomes dimmer this speed becomes longer in an attempt to give a good exposure. You can help things along by holding the phone as steady as possible and if you can, rest your arm or body against something to give yourself good balance.
Don't be too flash
Flashes on phones can help when things get dark but unless you are fairly close to your subject the images produced can be disappointing. But don't get too close as it can bleach out your subject and subdue natural colour. Again, it is best to experiment with a few images. Sometimes not using a flash can give a better result.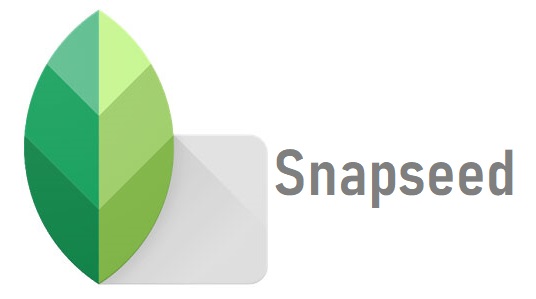 Most phones come with basic photo-editing apps built in. I have been impressed with the latest version for the iPhone but my app of choice is Snapseed, and if you are on an Android, which does everything better and has lots more features. And to top it all, it's free!