"The idea came about over a cup of coffee," Louise told Braughing LIFE. "Cassandra and I have a lot of local friends who run micro-businesses or have hobbies producing a variety of products. We thought it would be a good idea to showcase these local talents and create an outlet in the village where products could be sold."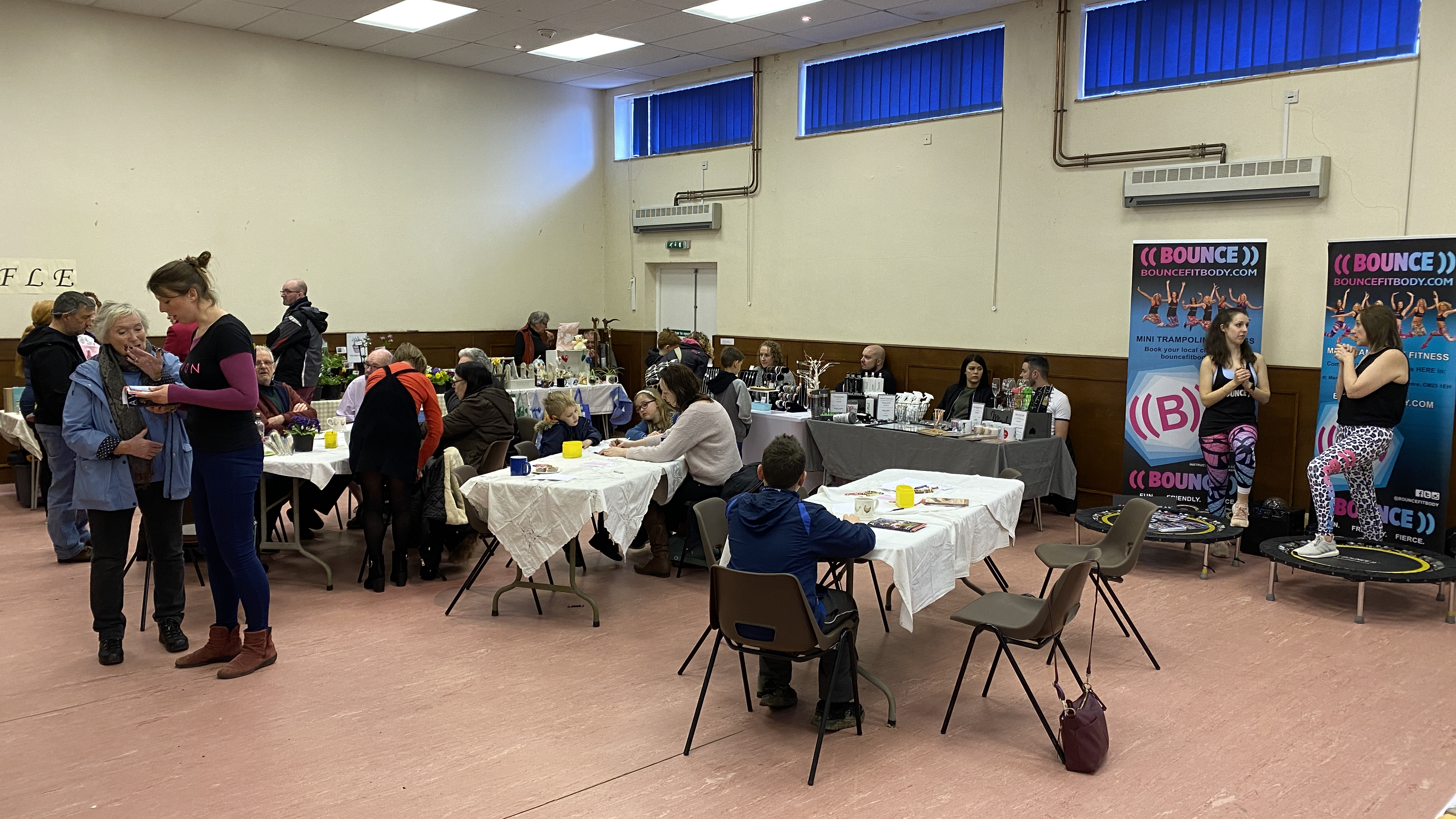 And it is obviously working. Stalls for the March market were taken within 48 hours, with unsuccessful candidates going on a waiting list. Stalls cost £10 per table and the organisers are careful to have a range of products. Entry is free. The plan is to hold a pop-up market every quarter taking care to avoid a clash with Sunday teas.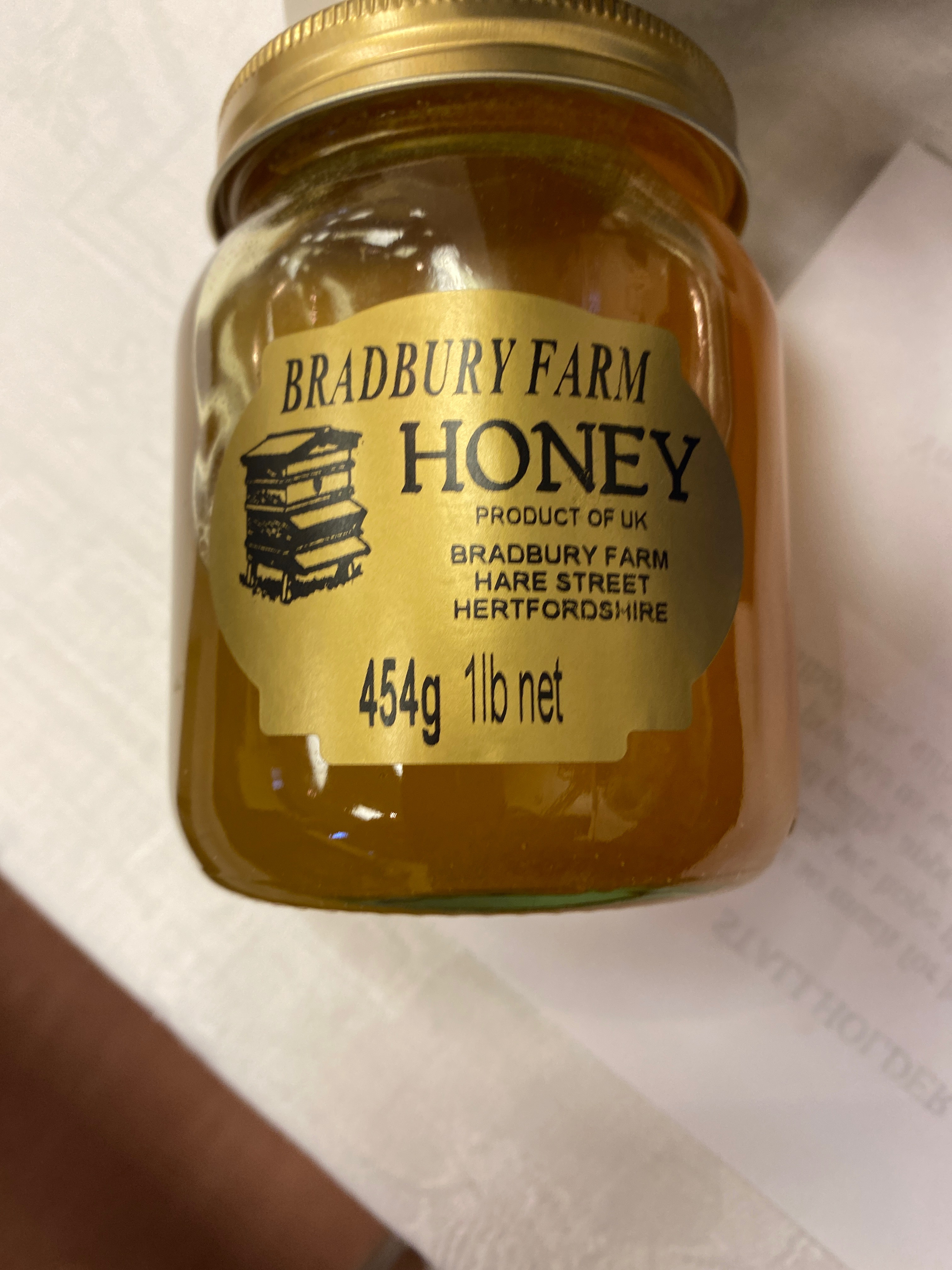 Louise and Cassandra say they are both very community minded. Monies raised from the raffle are donated to one of three chosen small charities, with the purchasers deciding which pot they want to put their money in – similar to the system operated by well-known supermarkets. The March charities were Friends of Jenyns, Herts Young Homeless, and Naomi Park, who is running the Brighton Marathon in aid of Bloodwise. Any local charity or organisation can ask to be considered.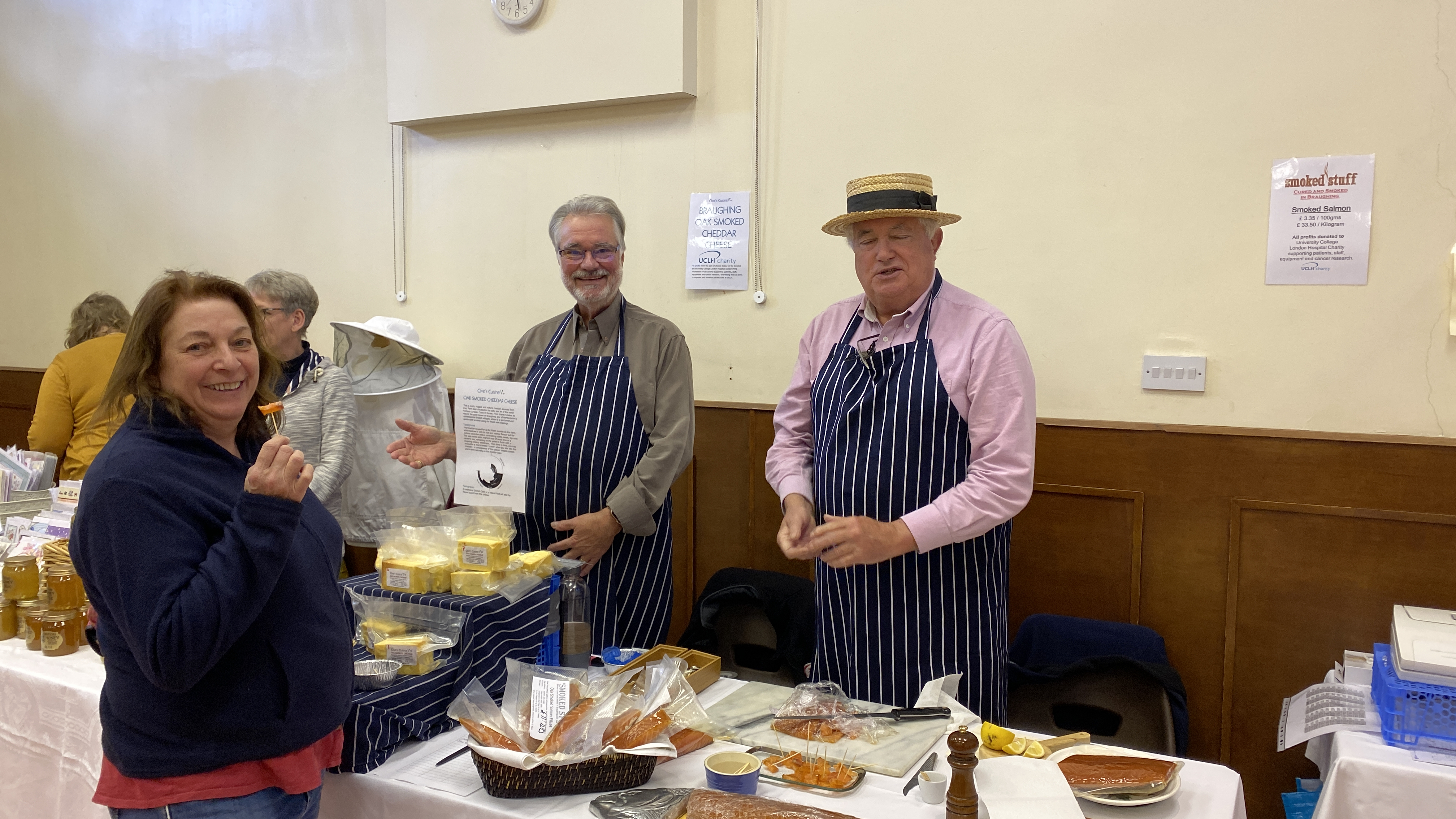 "Braughing pop-up market is a non-profit organisation, so any money made goes back into putting on the events. If there is an excess at the end of the year it will be donated to a local charity or organisation," concluded Louise.
Madeline Marshall