Braughing's historic photo collection
In the last issue of Braughing LIFE readers were asked to dig out photos that they had taken over the past 10 years, and to take new ones, for the 'Braughing Aplenty in 2020' photographic exhibition, which the Braughing Society is planning for 16-17 October.
Similar exhibitions were held in 2010, 2005, 1995, 1985, and a few times before that. The photographs displayed then, together with earlier collections going back to 1880, are an important historic photographic record of life in our community.
The collection comprises around 65 photo albums, which are also indexed and digitalised in various formats.
For many years the collection was housed in the room above the Old Boys' School. Last year it was transferred to Hertfordshire Archives and Local Studies (HALS) at County Hall in Hertford.
Where did the collection come from?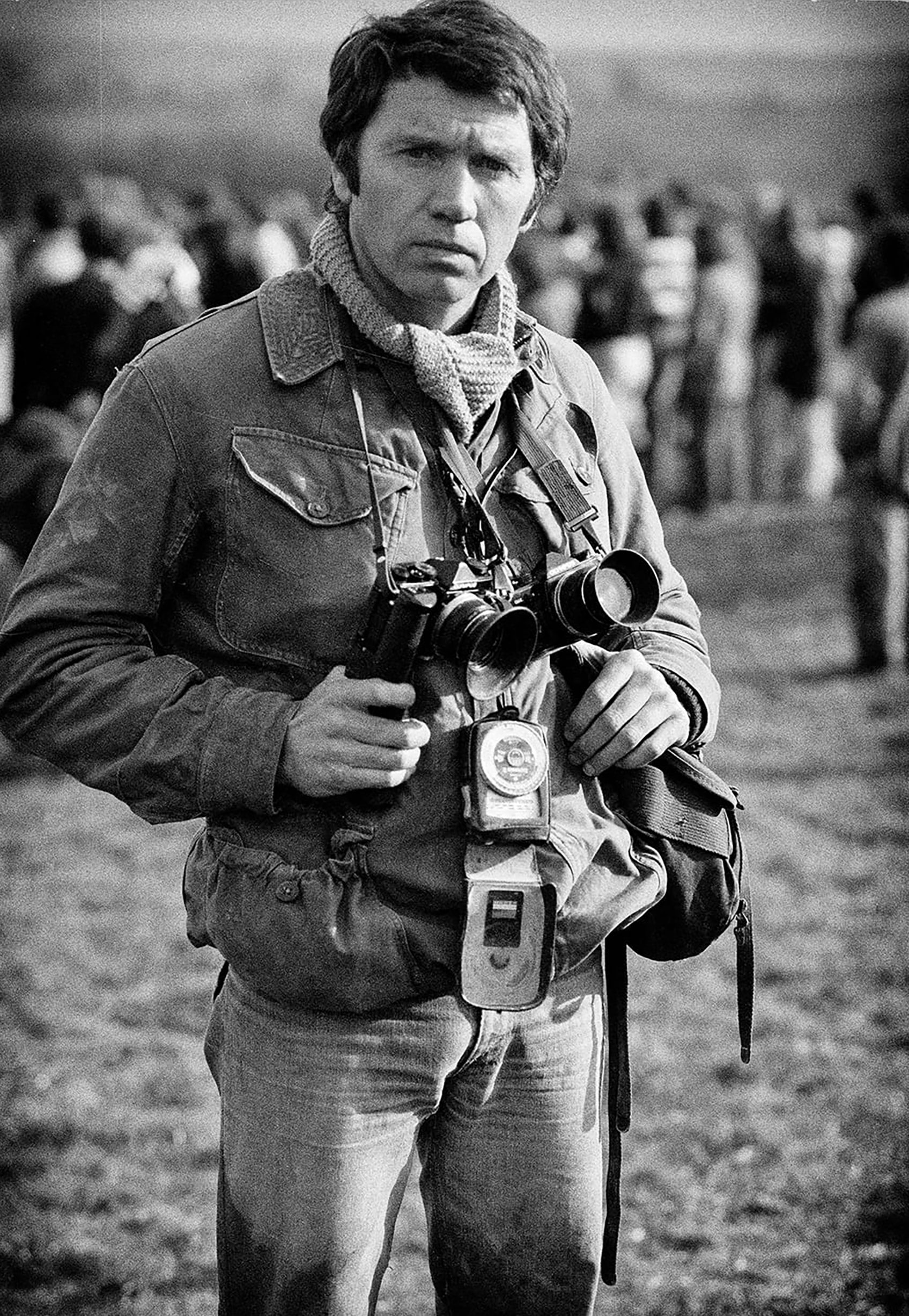 Soon after the Braughing Society was established in 1972, the minister at the Braughing Chapel, Revd. David R Smith, suggested producing a collection of 'old photographs of Braughing'. The following year he sold the society an accumulation of historic photos for the sum of £75. These included wedding photos taken 90 years earlier. The following year (1974), the society held its first photographic exhibition displaying 315 prints. This event was financed by a £90 grant from the same Revd. Smith, together with a donation of £20 from Don McCullin.
Don McCullin lived at Redstack in the 1970s. Widely acclaimed as one of the 20th century's greatest photographers, Don worked as overseas correspondent for the Sunday Times. His many dramatic, and at times shocking, front covers of the Sunday Times magazine, featured photographs taken during the conflicts in Northern Ireland, Cyprus, Nigeria, Vietnam, Afghanistan, and more recently Iraq. These images earned him several worldwide awards, as did revealing photos showing extreme poverty in industrially depressed parts of Britain. He was knighted in 2017 for his contribution to photography. Sir Don now lives in Somerset. His many books, including one published in Italian, include photographs of rural scenes attributed to Braughing.
Seven photographs taken by Sir Don will be on display at the exhibition in the community centre in October.
Roger Stainton