Weather
By 9 February the UK and Braughing were dealing with Storm Ciara with wind and rain all day, trees down and debris everywhere. This was followed in the following week by Storm Dennis on the 16th, bringing more very high winds. The lowest temperature in February was recorded on the 6th when it fell to -2C and the highest temperature was recorded on the 22nd when it reached 13.4C.
The rainfall in March totalled 1.04 inches, falling on just 12 days in the month. The highest temperature recorded was on the 17 March when it reached 16C. There followed a run of colder days when the minimum was below freezing on three consecutive days for the 25-27 March.
Thankfully March was a relatively dry and mild month which in many ways was very pleasant, and as the UK government introduced more severe lockdown measures on 23 March we were able to enjoy one walk or other exercise each day whilst observing social distancing.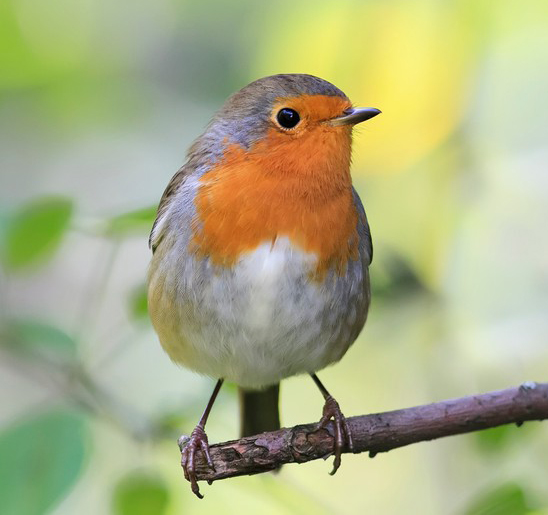 I have robins and wrens nesting in the garden, the daffodils have been the best for years, the skylarks are still singing. I am holding on to those sights and sounds in this troubled time.
Tricia Lilley