Short History of The Women's Institute
The WI movement was founded in Stoney Creek, Ontario, Canada, by Erland and Janet Lee with Adelaide Hoodless being the first speaker in 1897.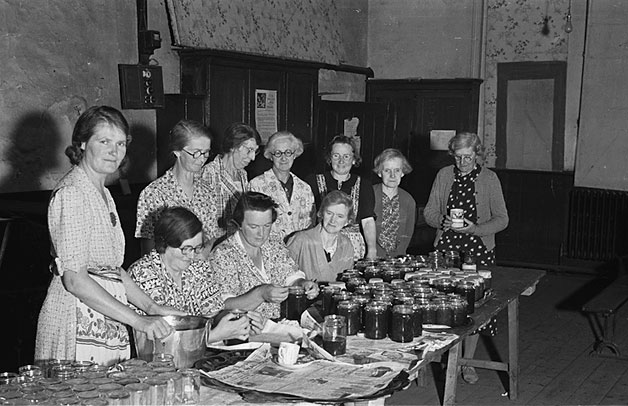 Madge Watt, a founder member in British Colombia, organised the first Women's Institute meeting in Great Britain which took place on 16 September 1915 at Llanfairpwll on Anglesey, Wales.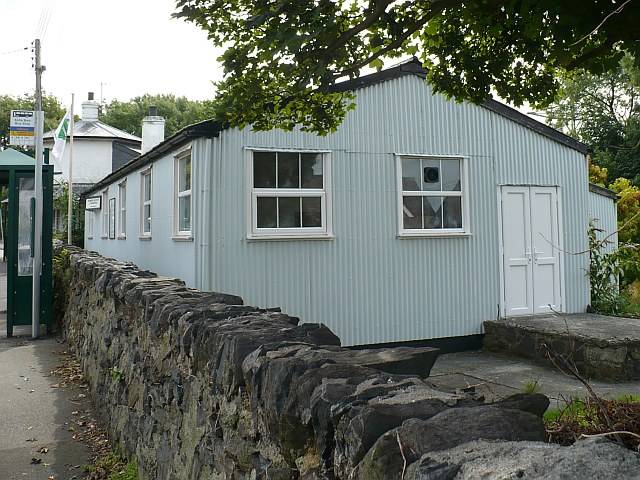 Dating from 1915, the Women's Institute was originally brought to life to revitalise rural communities and encourage women to become more involved in producing food during the First World War. Since then the organisation's aims have broadened and the WI is now the largest voluntary women's organisation in the UK.
Braughing WI was formed in November 1928. Membership grew very quickly to over 50. Here is an excerpt from the record of a meeting held on Thursday 21 March 1929, which was held in the vicarage garden: "All members wished to have a potato to grow in competition. It was decided to have an entrance fee of one penny and to buy the seed potato 'Arran Chief' " and from the record of the meeting on 19 September 1929: "There was a splendid show of potatoes by 47 members, total 93lbs. First prize was won by Mrs McCord 4lbs 13ozs; second Miss Bennett 4lbs 8ozs and the potatoes were taken to The Hertford Hospital."
Marjorie Howard