East Hertfordshire Aviation Society
We are a flourishing aviation society that in 2018 celebrated 21 years since formation. Also that year the more inclusive title of the East Hertfordshire Aviation Society was adopted, recognising that our regular audience and membership now comes from way beyond Braughing village where it started.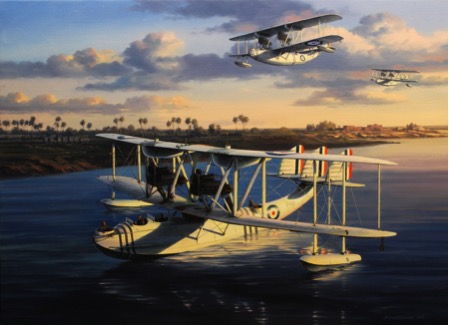 The Braughing Aviation Society, as it was then known, was formed in 1997 by the late Len Howett who went on to become life president. A member of the Glider Pilot Regiment in World War 2, in company with others Len conceived the idea of a village society that provided a meeting place and forum for anyone with an interest in aviation. That provided the blueprint for the Society as it exists today.
Our 40 plus members, male and female, are drawn from a variety of disciplines and backgrounds. Many have aviation somewhere in their working lives - ex-Service personnel, commercial and private pilots, engineers, historians, journalists and so on. Such backgrounds, though, are not a condition of membership.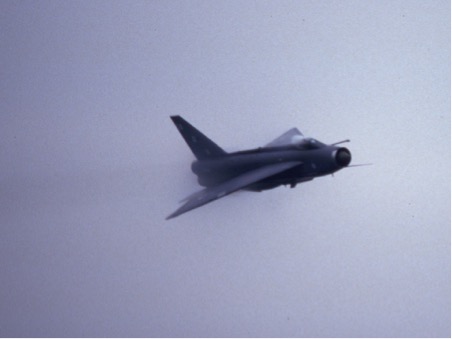 We also have ex-policemen, farmers, business people, administrators, accountants and the like who have an interest not only in aviation but also history and/or transport. The common bond is their enthusiasm for the subject and wanting to learn more. Geographically, members come from as far as Cambridge, Potters Bar and Hertford. Anyone with such interests, however general, is most welcome.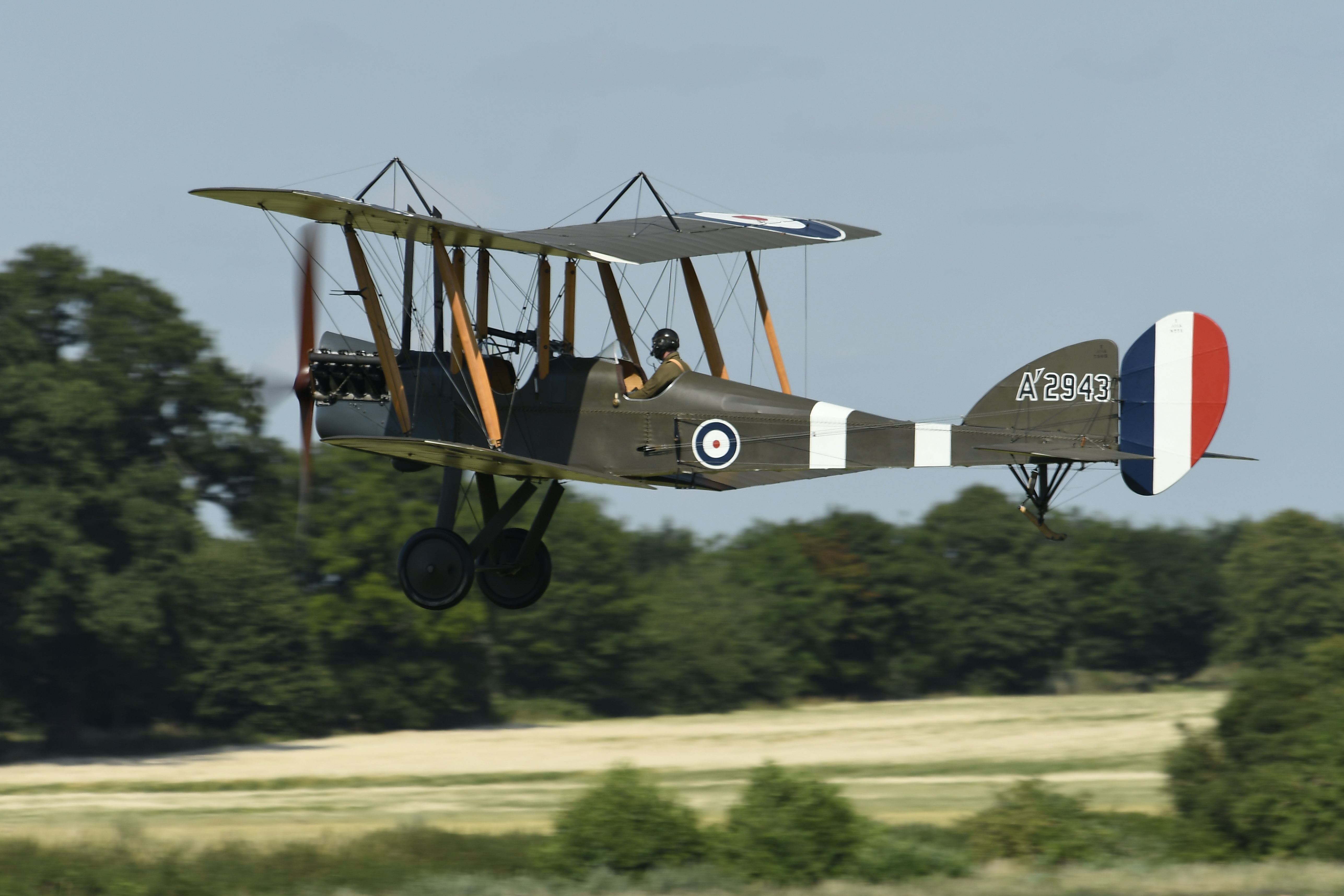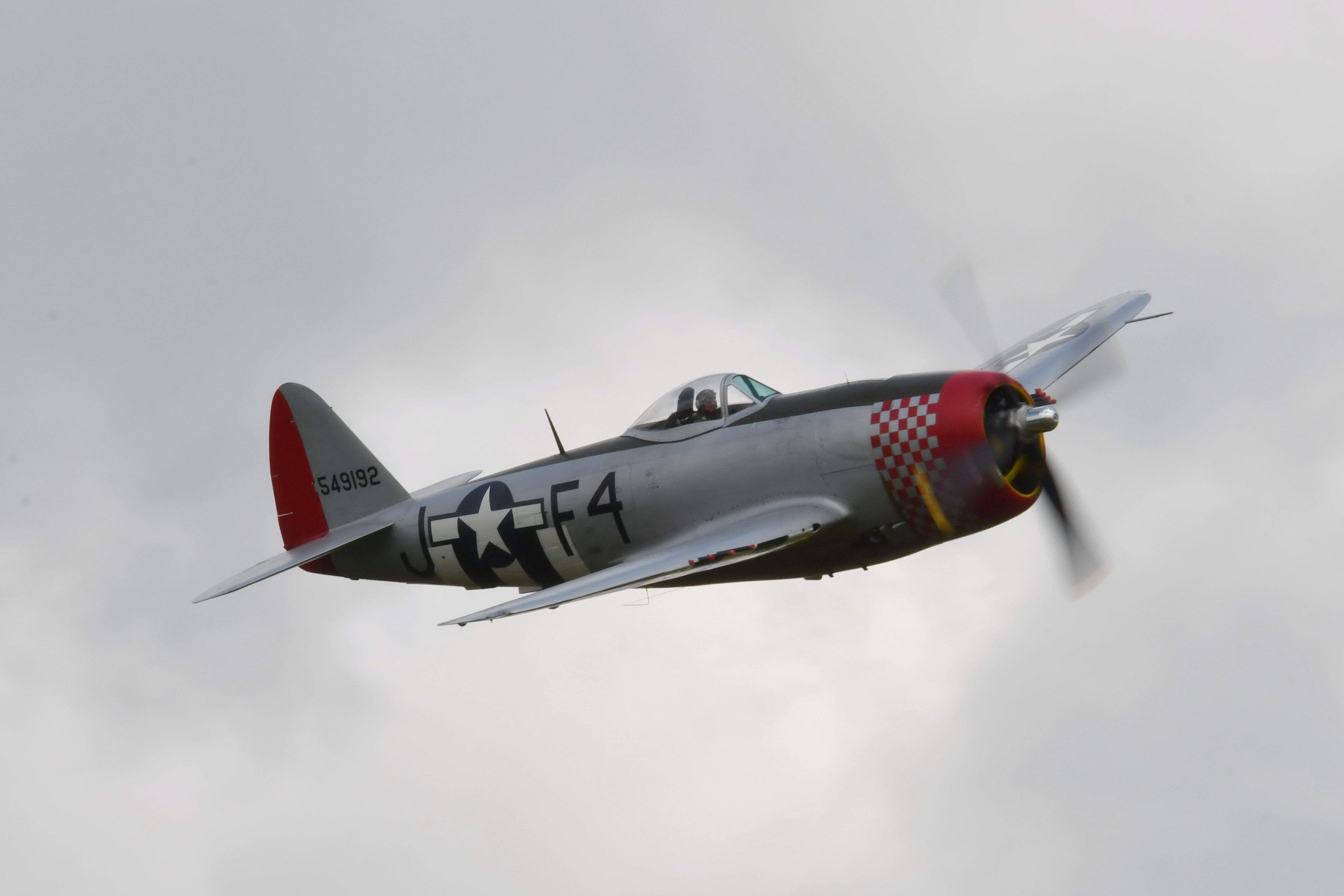 There is no joining fee. The only cost is £3 per meeting that goes towards speaker expenses and other overheads. Meetings, almost invariably with a guest speaker, are held monthly, autumn to early summer, usually on the last Monday of each month, starting in September, continuing through winter and spring and ending in June for a summer break.
Such is the reputation that the Society enjoys that some of our speakers ask to come and present to us rather than having to be persuaded to do so. At other times our own members present on aspects of aviation on which they are expert.East Hertfordshire Aviation Society meetings are at The Axe & Compasses, Braughing, starting at 20.00. Many members meet beforehand, from 18.30 onwards, for a chat over supper and drinks. We really do welcome new faces. While the present Covid-19 restrictions on group meetings exist we are, of course, unable to hold 'live' meetings, but we make good use of Zoom as an alternative.
10 January - Philip Howell

–

New Year cheese and wine party plus quiz

31 January

–

David Boughey

– 'Plane photography'

28 March

–

Vic Flintham

–

'The RAF in the Far East between the Wars'

25 April - Peter Griffiths

– 'Sextant to Sat Nav, 45

years in aviation with a fear of

heights'.

28 February

–

Philip Birtles

– 'de Havilland and Hatfield aerodrome'

Currently the intention is to hold these meetings at The Axe & Compasses, Braughing, but new Covid-restrictions may force us to resort to meeting virtually via the Zoom App. Members will be advised accordingly should this be the case.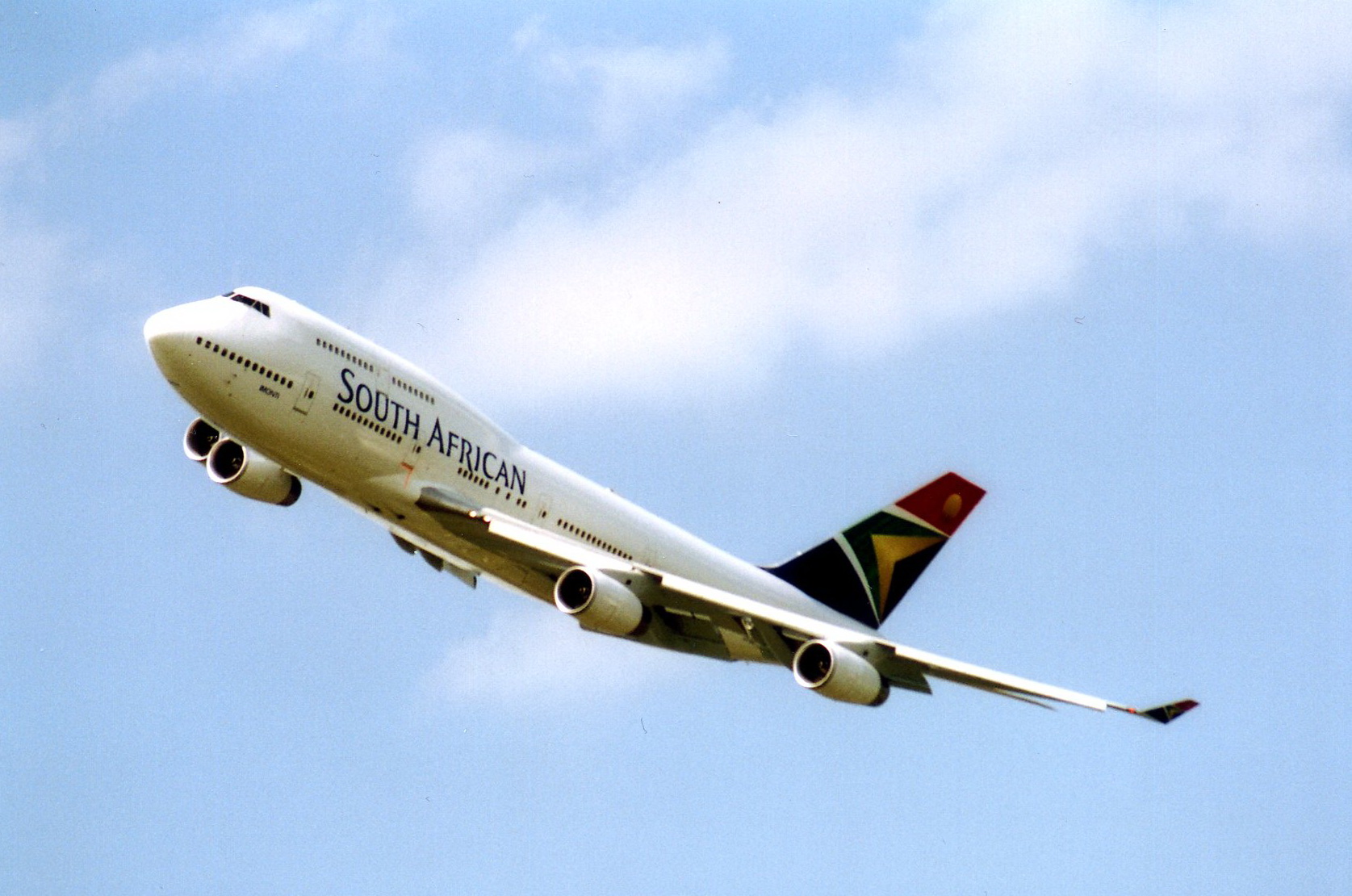 To be able to take part in any of the above and to learn of other upcoming events, both Zoom and 'live', that we plan to stage in 2021, sign up for our monthly information mailings by emailing the Society's secretary, Steve Morgan here >>>