Zoom in for coffee and a chat.
Prior to the Covid-19 pandemic, the Braughing coffee mornings in the Old Boys School, funded by Braughing Parish Council, were held every Tuesday morning.
We are Back
And now we are back in a virtual format via Zoom. The first get-together was held on Thursday 5 November and was so successful that they will continue every Thursday from 11.00-12.00.
Just bring your favourite drink, cake and yourselves and take the opportunity to catch-up with others in the village for a chat and friendship from the comfort of your own home. Every month we will publish a favourite recipe discussed at the coffee morning - see below.
How do I join? Just click the Zoom logo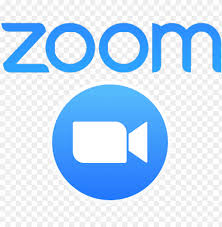 Meeting ID: 989 1246 8543
Passcode: 613735