Take away food
Our glorious pubs are stil catering for us during this time of lock-down easing please support and check them out below.
The Brown Bear - you can phone in you order
The Golden Fleece - you can phone in your order or use the Hopt App available for iPhones
Fresh Fish
Tuesday 12.00 - 1300 Noel McRea from Grimsby - The Brown Bear car park
Thursday 0900 - 1000 Grimsby fish - The Golden Fleece car park
---
Citizens Advice is here to help
---
St Mary's Church
Church services have resumed and for all up-to-the-minute information click
here >>
---
For the previous home page please click here >>>. Until the COVID 19 crisis is over, this page is devoted to key information provided by the Government, Parish, District and County councils as well as linking with social media and detailing offers of help and assistance to all throughout our community.
---
Braughing LIFE
The latest edition is available here as a PDF - click here >>>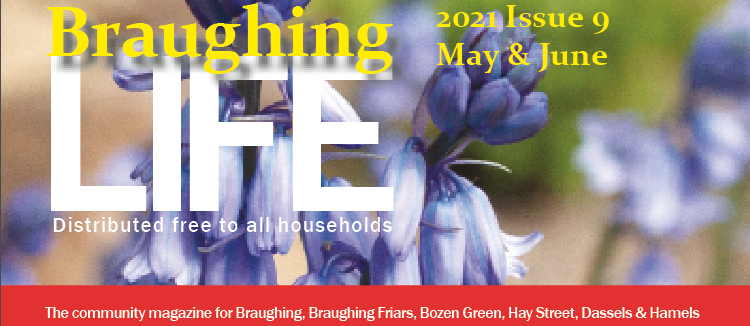 ---
---
Local Elections 6 May 2021
Before voting, ask the candidates how they intend to support Braughing on the issues important to our community.
To connect to the candidates then please click here >>> and make your views known to the people who will be accountable when elected.
---
Braughing Parish Council APM and May meeting - new date Thursday 6 May
The Government have not extended the provision for Parish Councils to hold Zoom meetings past the current period. Because of this the May meeting has been brought forward to enable it to be Zoomed.

APM starts at 7.30pm
BPC meeting starts at 8.00pm
Click here >>> to join at the time.
---
REMEMBER IF YOU LIVE IN BRAUGHING PARISH AND NEED SUPPORT THE SUPPORT SERVICE IS ACTIVE
If so, don't hesitate, just email here >>>. Emails will be answered within 4 hours between 0800 and 2200 seven days a week.

HertsHelp – we're here for you!

For Herts residents, carers & families
Need help and don't know where to turn? Have a question or problem? If you or someone you know are struggling this wintertime or any time, we're here to offer help and support. Just call HertsHelp on 0300 123 4044, click here>>> or email here >>>

---
Local Vicar gets the needle
Rev'd Julie Gawthrope, Rector of St Mary's church Braughing receives her first vaccination.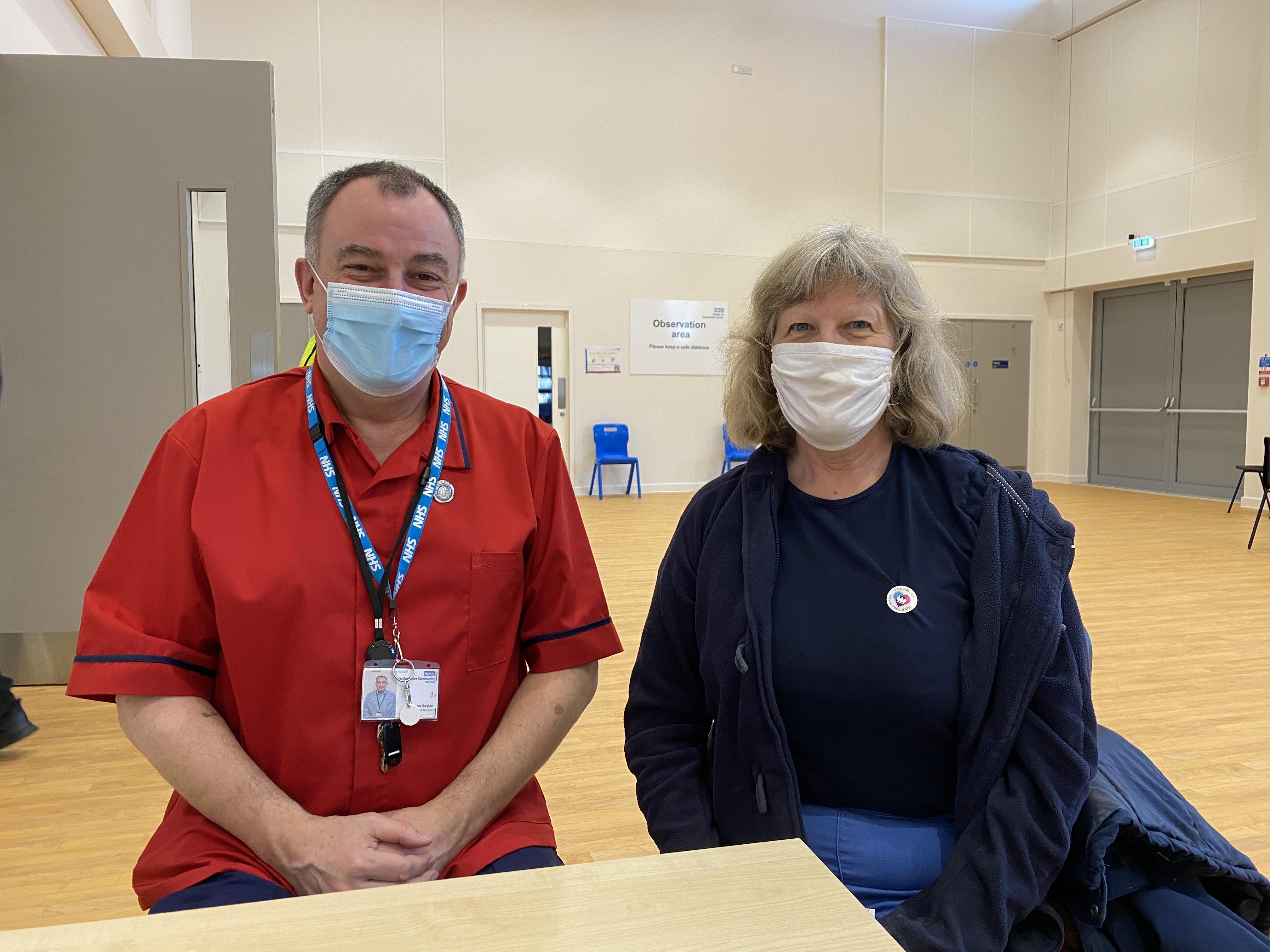 "I was really grateful to the NHS for making it possible for me to receive the COVID jab at their vaccination centre in Bishop's Stortford. It's amazing to have received protection from COVID that is safe, effective and which helps protect others too. None other than our own Peter Boylan gave me the injection (which I have to say didn't hurt at all!). If you've not yet been vaccinated, I hope that you'll take that opportunity when it comes, just as I did!"
---
Zoom in for coffee and a chat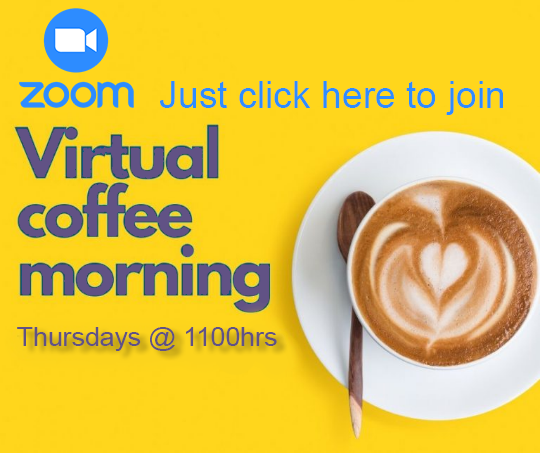 If asked for a passcode then type 613735
---
---
Stay up-to-date
All the data slides that you see at the Government briefings can be accessed right here >>>
---

Braughing Post Office is located at The Golden Fleece, 20 Green End, Braughing, SG11 2PG

Braughing Post Office has re-opened as a "Hosted Outreach Service". Customers will access Post Office services at a low-screened, open-plan, modern serving point. The branch will offer a wide range of Post Office products and services.
Opening times: Wednesday during the current LockDown and then Saturday opening will resume
---
LOOKING OUT FOR EACH OTHER IN BRAUGHING
WHERE TO GO FOR ADVICE
Active East Herts - taking care of your physical, mental and social wellbeing. With over 100 classes a week and sessions catering for all ages, view the whole calendar here >>>
Medical and health advice and information click here >>>
Prescriptions - please click here >>> to email Braughing Support
Mental Health Advice and Support Herts Mind Network click here >>> or phone 020 3727 3600 or 0300 777 0707 8am-7pm. Nightline 01923 256391
Information about local council services click here >>>
Get coronavirus support
If you're not sure whether your medical condition makes you extremely vulnerable, register yourself, or on behalf of someone else here >>>
If you are experiencing domestic abuse or worried about someone else who might be click here >>>. If you are in immediate danger always dial 999
Hertfordshire Domestic Abuse Helpline Freephone 08 088 088 088 Mon-Fri 9am-9pm Sat/Sun 9am-4pm
---
Minor Injuries
Patients with minor injuries and illnesses are no longer treated at Lister Hospital.
Patients with minor injuries or illnesses are asked to use the NHS111 online service here >>> to determine whether they need hospital treatment and, if so, will be directed to the Urgent Care Centre at Welwyn Garden City's New QEII Hospital which now has a 24/7 walk in facility.
Cheshunt Minor Injuries open 365 days of the year 0800-1930. Phone 01992 780417 X-Ray open 0900 - 1800.

---